Experienced Trial Lawyers
Christopher Cadem started Cadem Law Group in 2009 because he wanted to devote 100% of his time to serve his clients, and 0% of his time to the money-focused bureaucracy and politics of typical firms. This client focused approach has served Cadem Law Group and its clients well. In 2018 alone, Cadem Law Group litigated civil cases worth in excess of $20 million, successfully obtained dismissals of criminal charges from attempted first degree murder to texting while driving, and obtained child custody for parents who had no rights whatsoever.
At Cadem Law Group, we are well-known for turning even the most unwinnable cases into positive results for our clients. We stay committed to your case and fight our hardest no matter how challenging the case. We also use our extensive experience and law firm resources such as our in-house investigator to obtain strategic advantages where other attorneys would have none. This approach maximizes results, best protects your rights, and achieves the best results.
No matter the case, its complexity, or circumstances, at Cadem Law Group, our passion is obtaining justice for our clients. You will never be pressured to take a "deal." As our client, you are our boss and we work for you. Sometimes that means settlement, sometimes that means trial. But it is always 100% your choice. We encourage you to review some of our past case results and judge our passion for justice for yourself.
Free Initial Consultations
We understand the stress and anxiety caused by legal matters. Whether it is a simple speeding ticket or the need for a Will, a complex custody dispute or a fight over the family farm, the attorney you choose dramatically impacts the outcome of your case. We believe that you should be able to meet with an attorney before hiring one—without cost. That is why we offer free initial consultations. Give us a call to schedule a free consultation and see how Cadem Law Group attorneys stand above all others.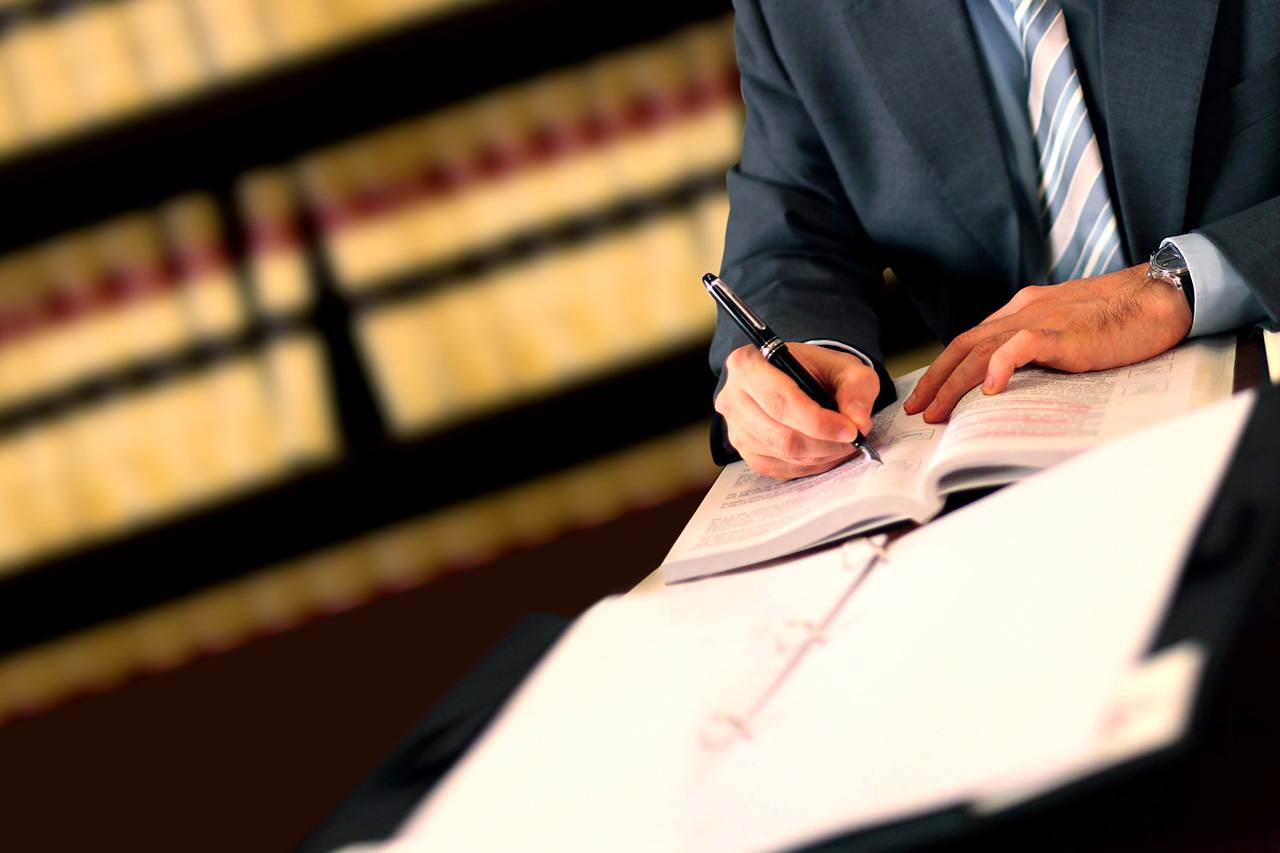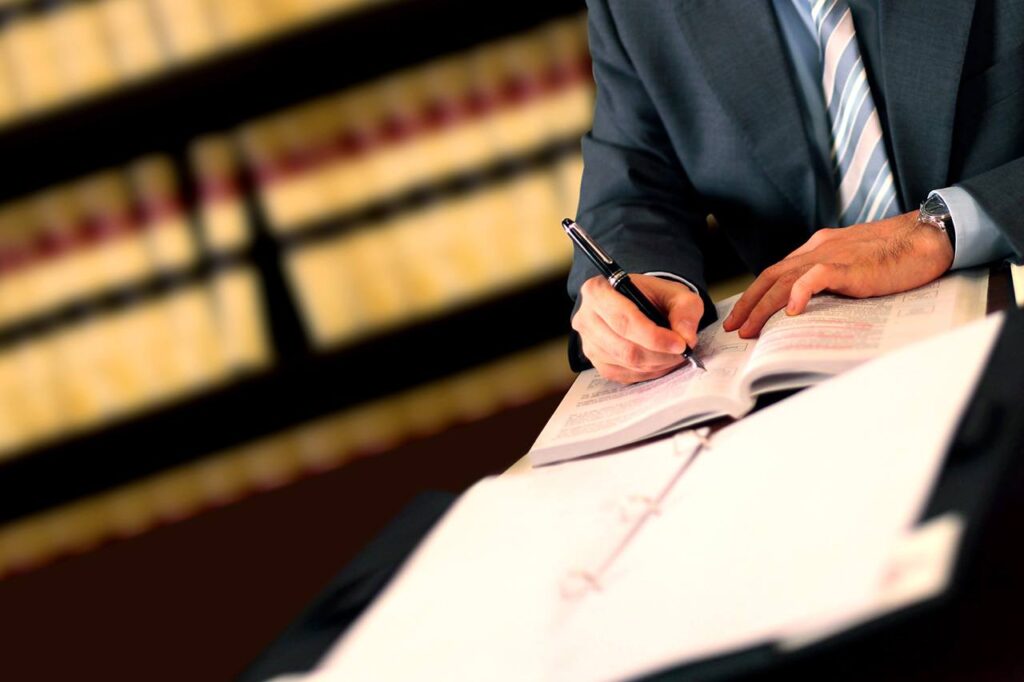 At Cadem Law Group, we strive to represent clients aggressively, and we are committed to developing litigation strategies that will achieve the best possible results at affordable prices.
We treat every case as if it were our own. Whether you have been charged with a serious crime, or simply wish to obtain more parenting time, we will treat you and your case with dignity, respect, and compassion.
You Deserve The Best Representation
Call today for a free consultation and let us show you the difference we can make.
Two Convenient Office Locations